01
Discover
Interactive Workshop, Establish Clarity, Prioritize
Through our initial consultation, we deep dive into your brand or idea - who you serve, who your client is, how you solve their problems, and what key differentiators are in your brand vs all others. From here, we'll move onto the next phase where we establish concretely how we can help your brand.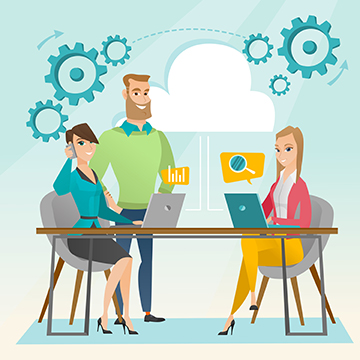 02
Direct
Roadmap, Positioning, Value Proposition
Next, we'll take everything gathered from the discovery phase and create a brand roadmap. This roadmap will be our first step in bringing your brand to life. Here, we will establish: value proposition, brand voice & tone, priorities, and a detailed execution plan of all deliverables.
03
Design
Facilitate Ideas, Bring Brand to Life, Solutions
This phase is where your brand's personality takes shape and truly comes to life. As we design the deliverables from our roadmap, the reasons for wanting a new brand identity come alive, ready to deploy and turn your loyal customers into raving fans.